Our Surface pattern design services:
Surface design is the creation of artwork that will be applied to products or surfaces. Surface pattern design is a way of communicating a unique style or aesthetic that assists in selling your products to your customer. A plain block colour is nice but add a pattern to it and it adds a real cohesiveness and uniqueness to your design.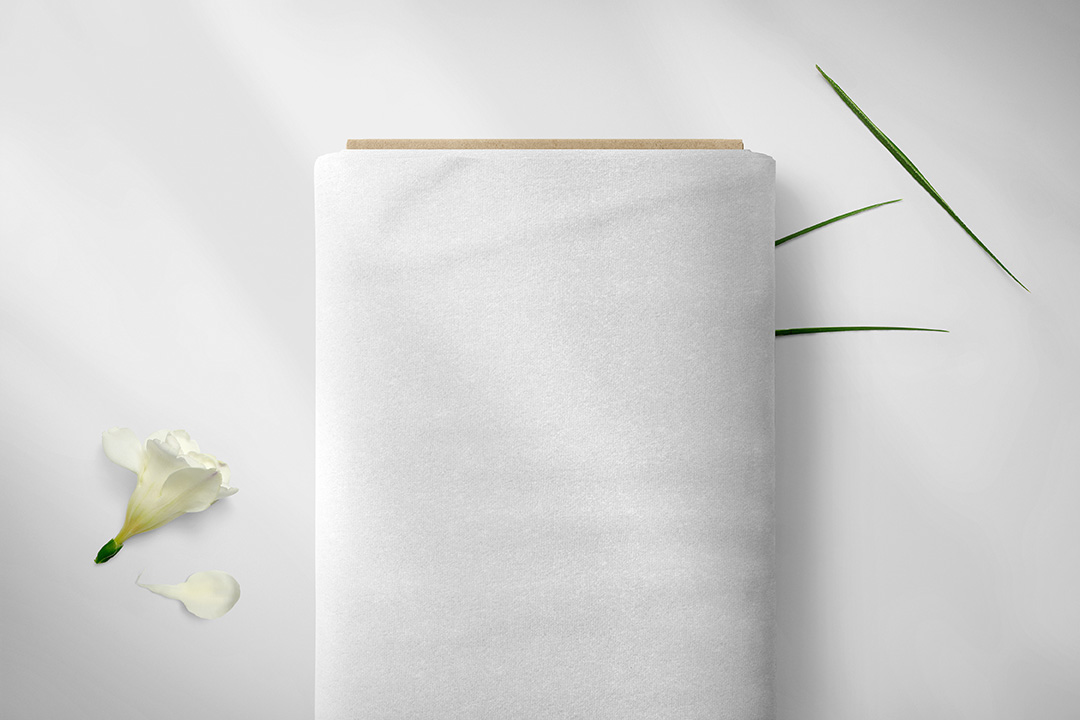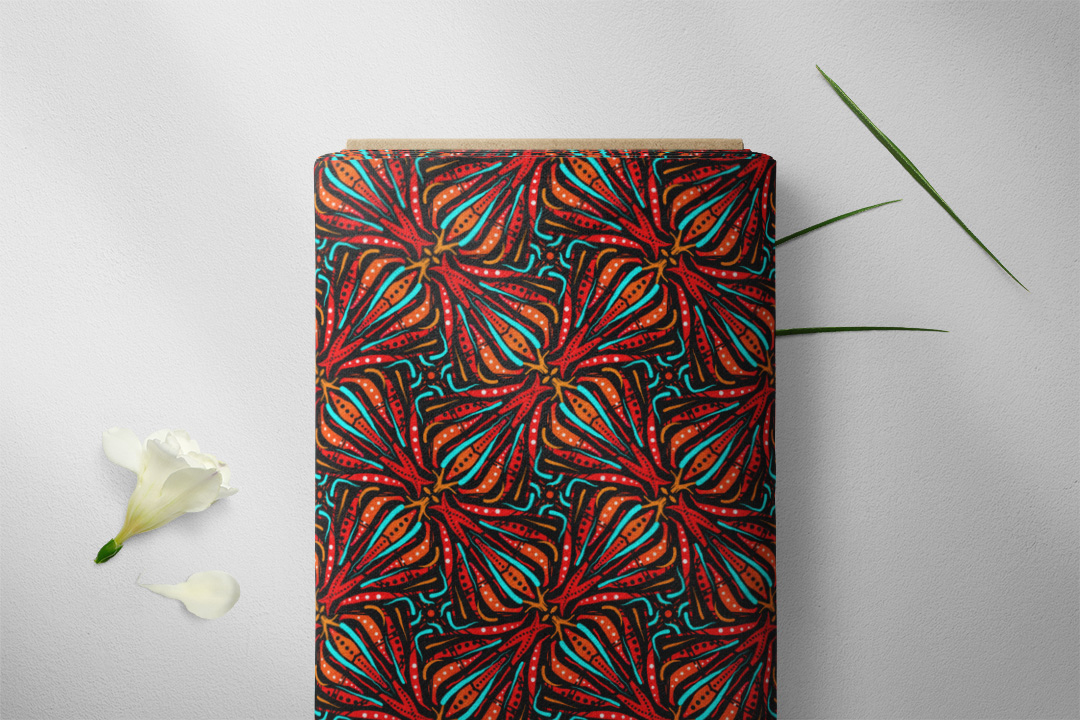 This artwork might be a repeating pattern or a stand-alone illustration made for a particular product. Here in our studio, we create original digital patterns that can be used on a range of products such as
wallpaper

fabric for clothing (e.g., womenswear, kids-wear, menswear, activewear…)

giftwrap

stationery

bedding and homewares (e.g., cushions, rugs, sheets…)

furniture (e.g., upholstery for chairs, sofas and ottomans)

accessories (e.g., tote bags, handbags, shoes, hats)
A collection of over 100 of our prints are available on fabric for immediate purchase on a wide range of fabrics and at our spoonflower store that ships worldwide.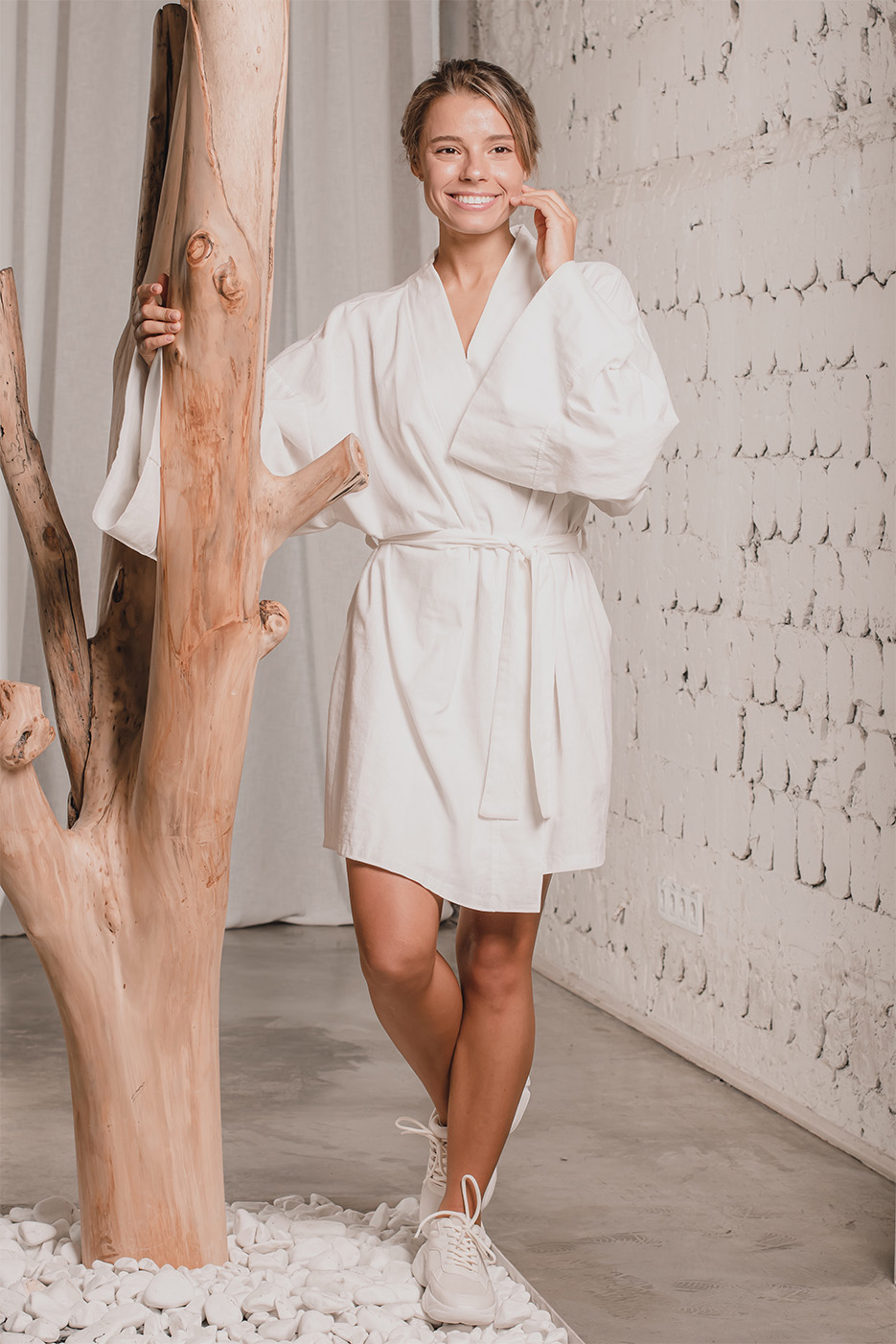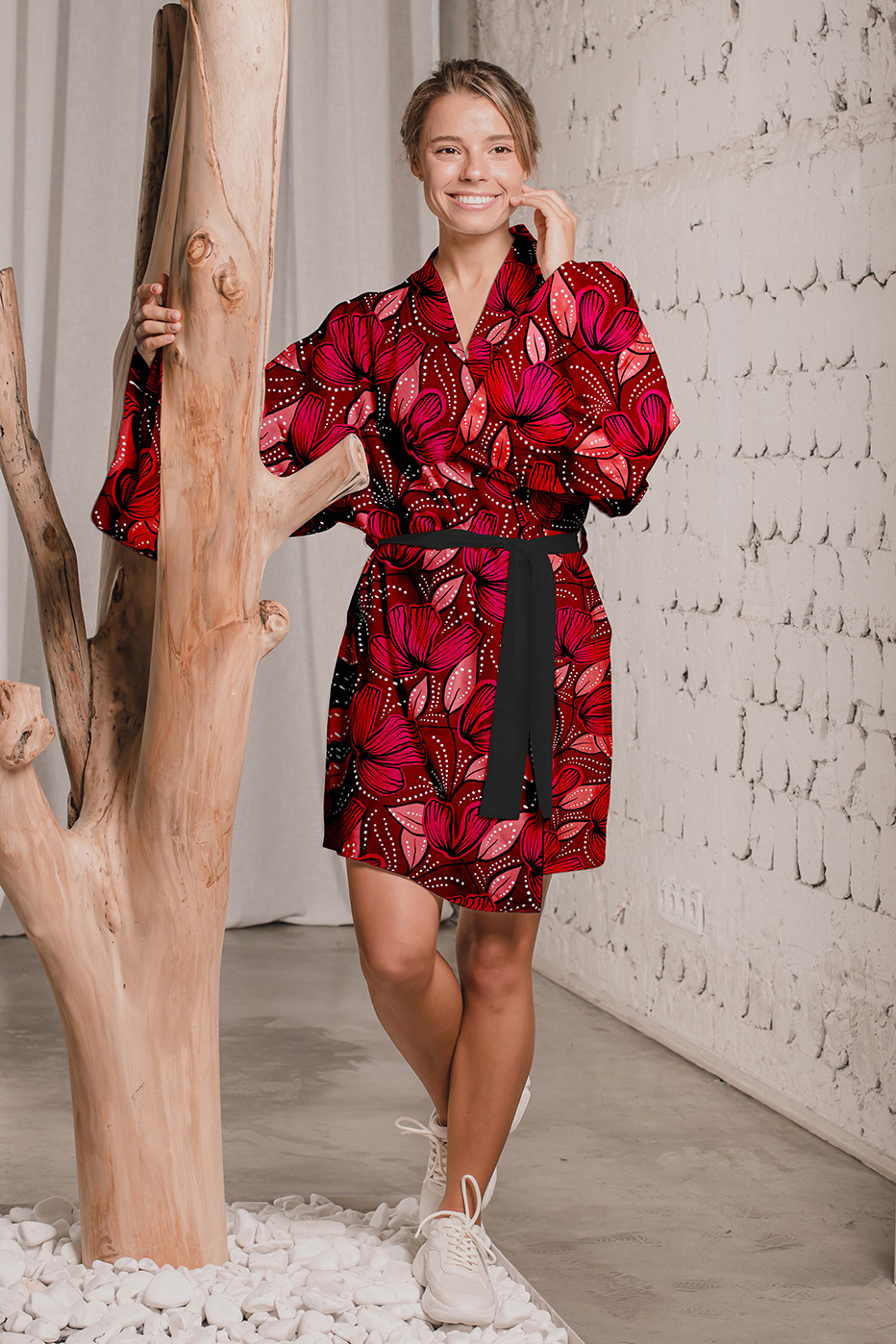 You can also license one of our existing designs to use exclusively on your products or we can create a completely original print for your brand that suits your your brand colours and aesthetic. You can start a conversation by getting in touch with us at cardwellandink@gmail.com and we can help you to create your vision in print.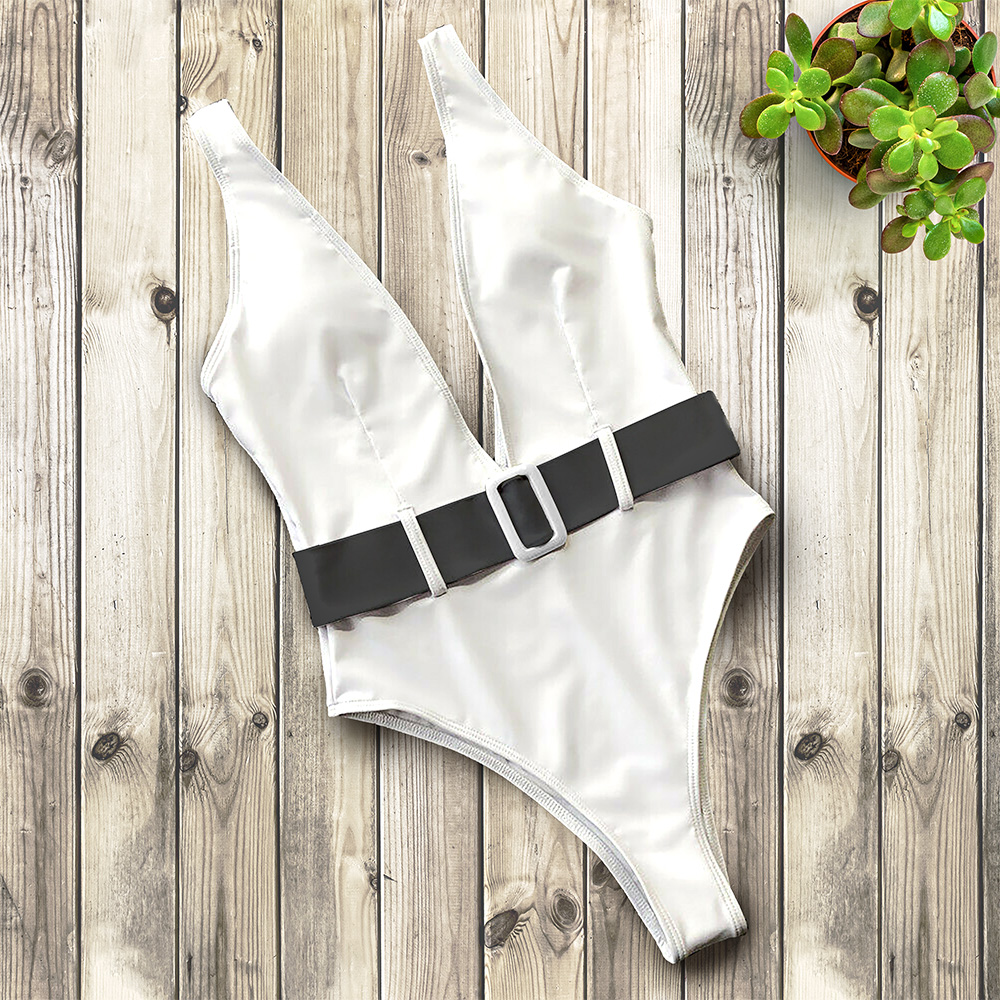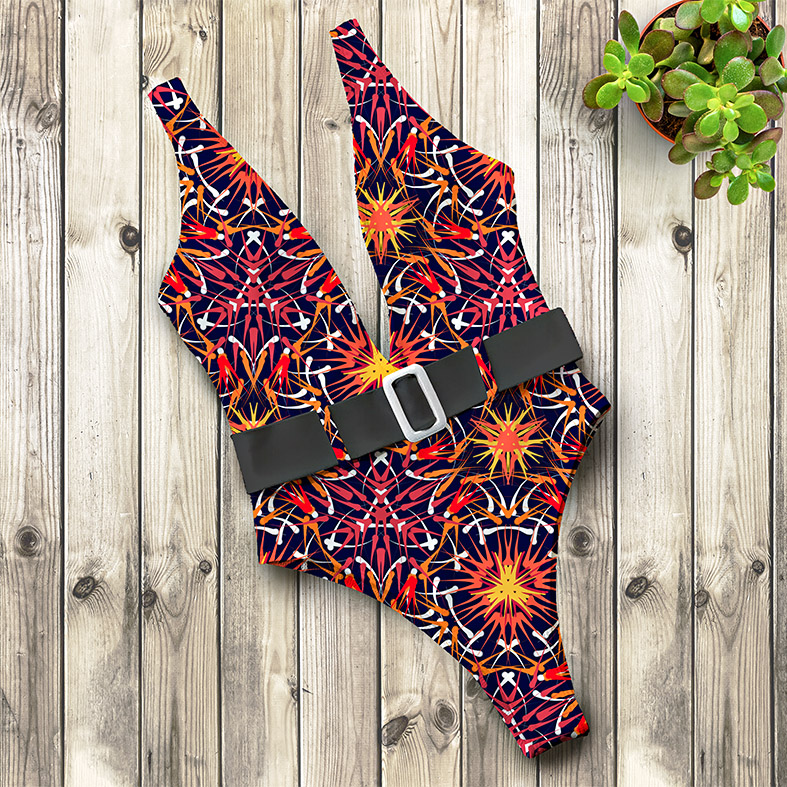 Below is a sampling of our surface pattern prints. A larger selection is available at our spoonflower store. Our style consists of  vibrant, colorful, multidirectional  geometric and multilayered prints. For more information or to license a print, please contact us via our contact page in the website menu.