Hi, I'm Priscilla and I am a Surface pattern designer, Freelance illustrator, Biologist and Teacher. I am the owner of Cardwell and ink, a boutique design studio in Australia. About 6 years ago , I transitioned from being a traditional artist to a predominantly digital artist with my ipad pro and apple pencil being my tools of choice and I have never looked back. The versatility that using a digital medium affords has taken my creativity in painting, fashion illustration and textile design to new levels and I am so excited to share the things I have learned along the way.
I love teaching and  breaking down concepts in easily understandable ways.  You can see examples of my work on my website ( cardwellandink.com) and my prints on fabric and homewares at Spoonflower and on Redbubble on a range of accessories.  I'm quite active on social media and you can find me on Instagram and fb @cardwellandink where I post about my creative journey.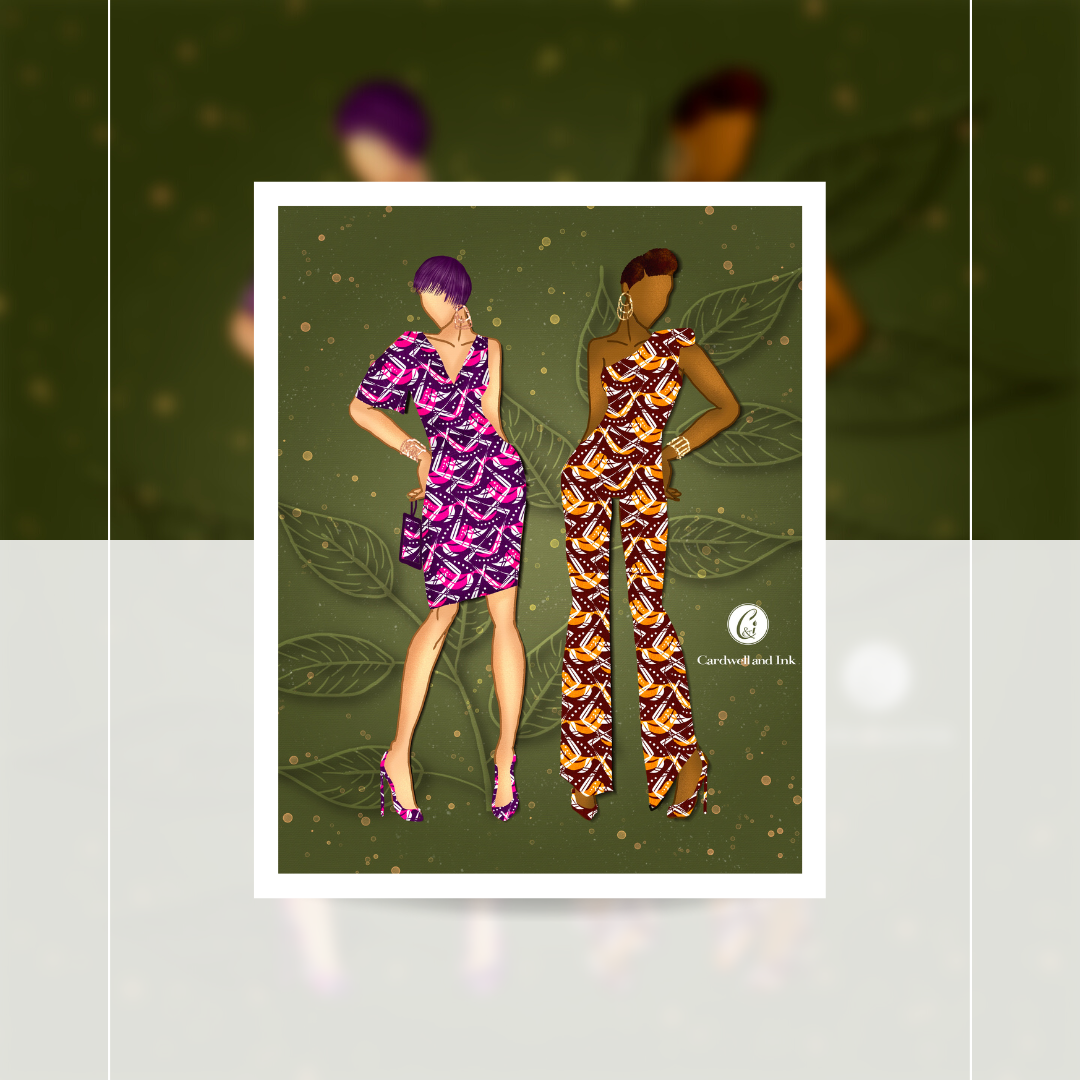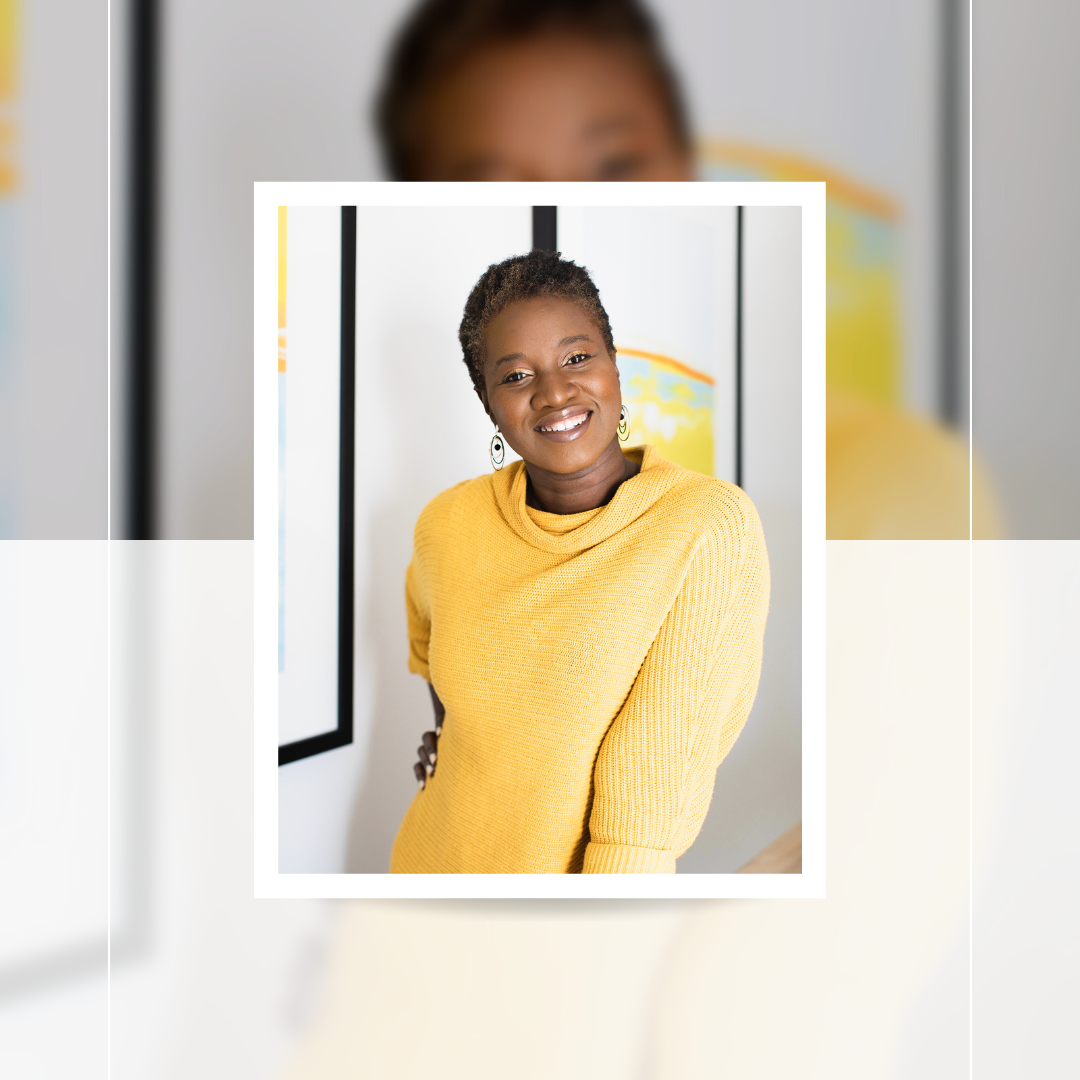 Digital Fashion Illustration- Render a Sheer Dress in Procreate
I

n this class you will learn how to create a dynamic and contemporary fashion illustration in procreate.
Have you ever read a glamorous magazine like Vogue or INSTYLE and wondered how to create one of the beautiful fashion illustrations that grace their pages or wanted to kick start a freelance fashion illustration career and wondered where to start? Then this class is for you! In this class you will learn how to create a digital fashion illustration in Procreate on the iPad. Whether you are a beginner or a seasoned artist, this class will take you step by step through the process of rendering a sheer multilayered dress on a fashion figure. I provide you with a procreate brush set , colour palette and canvas as well as step by step instructions to help you along the way. If you are not on skillshare, the referral link below will give two weeks free access to the class and the entire skillshare platform. All you will need to take this class is your Ipad, a stylus and the procreate app. I will be using the apple pencil, but any stylus will work for this style. If you are ready to learn how to render a contemporary and dynamic fashion illustration in about 45 minutes, let's get started. https://skl.sh/3A8jKcN
Contour Line Portrait Illustration in Procreate
I

n this class you will learn how to create a minimalist contour line portrait.
Have you ever seen those beautiful one line portraits and wondered how you could make them to give to someone in your world as a present or use as a social media graphic or illustration for your website? Well you've come to the right place. My new Skillshare class on making contour line portraits will take you step by step through a beginner friendly process of how to turn a photo of someone in your world into a contour line illustration and how to embellish it in different ways with watercolor, pattern brushes clipping masks and how to export files as art prints or stickers. And did I mention that you get all of the procreate brushes I use in the process free with the class? Also If you are not on Skillshare yet, the referral link below will give you a month free access to the class and any premium classes on Skillshare. So what are you waiting for? See you there.https://skl.sh/3de2Alv
Procreate for beginners
Botanical Contour Line Illustration
Have you ever wanted to learn the basics of how to create digital art in procreate in a simple, fun and straightforward way? Well, this is the class for you. Join me in this class to learn how to create minimalist contour line drawings. I will walk you through all the skills and techniques to make your artwork in this style and have provided a ton of freebies to take the guesswork out of the process so you can have fun learning the app and walk away with a beautiful art piece at the end. Also, you can try the class out for one month free on SKILLSHARE using the link below. https://skl.sh/3CRdDcZ
iOrnament Pro
A Beginners Guide for Illustrators and Surface Pattern Designers
I

n this class you will learn how to create seamless repeat patterns and mandalas entirely in the iOrnament pro app on the iPad.
iOrnament pro is a powerful design program with infinite

variables to create repeat patterns and mandalas. It also automatically positions your motifs in repeats and allows you to change symmetries as you are drawing, thus maximizing your time and workflow

.
If you are a creative or small business owner wanting to learn how to create engaging and creative social media posts, then this is the class for you!
In this class you will learn how to maximize the use of the Adobe Spark App. A free app available on smart phones and tablets that allows you to create dynamic social media posts and templates in minutes. Please check out the introduction on the video.
Linocut Print Design in Procreate
For Illustration and Surface Pattern Design
Skillshare is an awesome teaching platform for creatives of all persuasions and I am excited to have created my first class in digital illustration. This class is beginner friendly and gives an overview of the Procreate app for the iPad. It walks you through how to create a simple digital linocut print, that can be used as a stand alone illustration or as a motif for surface pattern design. The class moves step by step from the creation of the linocut, through to uploading it to accessories on the print on demand website Redbubble.
Projects Created by my Students